Geek Poem of the Week
I Crossed the Drawbridge 
by LeAnne Hunt
I crossed the drawbridge
to the Castle of Geekdom
but slipped in the moat.
Real life fails after
RPGs. Defeat dust bunny
hordes—no level up.
My dexterity,
strength, and charisma decrease
with experience.
I am rolling with
negative modifiers.
Work is a dungeon,
but I find little
treasure. Perhaps my chest is
too small for a rod.
My bag of holding–
that swallows more than it gives—
doesn't match my shoes.
Why no +2 for
my smartphone? Because it is
above my level.
Who wants realism?
Games let me warhammer the
monster and bag the
gold, the guy, and girl.
LeAnne Hunt grew up in the Midwest and now lives in Orange County, California.  She fakes a chemistry degree at work and adulthood in front of her daughter.  In spite of a total of two math and science courses in six years of college, she works in an environmental biology lab.  There, she channels Beaker and waits for the flames to erupt.  LeAnne would prefer we had to made up a whole new life for her, one that involves aliens with long eye stalks perhaps. She is published in Don't Blame the Ugly Mug from Tebot Bach, was a Poet of the Month for Moon Tide Press and will have a poem in the next issue of Lummox.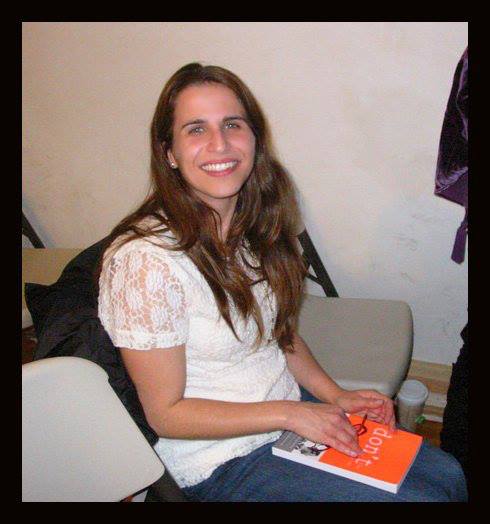 Want to be our featured Geek Poet of the week? Submit your geeky poem, a short biography and a photo of yourself to Victoria@thegeekgirlproject.com!