Spookshow Halloween Spooktacular: Creepshow (1982)
Directed by George A. Romero
Creepshow is, despite not being a licensed property of any existing comic book, simply the best comic book film ever made. A six-story horror anthology film, the script by Stephen King and direction of George "Night/Dawn/Day of the Dead" Romero are pure loving homage to the E.C. horror comics of the fifties, and the homage is a complete success.
The wraparound story features a father (genre stalwart Tom Atkins) who gets a little carried away as far as punishing his young son (Joe King, or, for you literate types, Joe Hill himself) for having horror comics is concerned.
The first story, Father's Day, has a long-dead father return from the grave in an unceasing search for a promised Father's Day cake.
Second story The Lonesome Death of Jordy Verrill stars Stephen King himself as an idiotic country bumpkin who, after a meteorite crashes in his back yard, comes to find it seems to have brought an interstellar weed with it that seems able to grown on anything… including him…
Third story Something to Tide You Over features a pre-comedy Leslie Nielsen taking a watery revenge on cheating wife Becky Vickers (Gaylen Ross, whom Dawn of the Dead fans will remember as Fran) and her beau Harry Wentworth (a pre-Cheers Ted Danson) only to find that maybe his sadistic vengeance/murder plot didn't quite go as he planned.
The fourth story, The Crate, finds a couple of college professors confronted with a mysterious crate that, after sitting under a staircase for nearly a century, still holds a horribly deadly secret.
Finally the film finishes with its darkest segment of all, They're Creeping Up On You, in which a greedy, vulgar corporate head with a serious phobia of germs finds his sterile, Wurlitzer-equipped apartment slowly invaded by a horrific horde of… well, you'll just have to see for yourself.
King's scripts are perfect updatings of the concepts of old-school E.C. horror comics, which largely told horrific tales of black humor wrapped in ironic twists. Romero and crew come through not just with a great movie, but with lighting. stylization, and even animation to actually replicate a comic book feel at key times.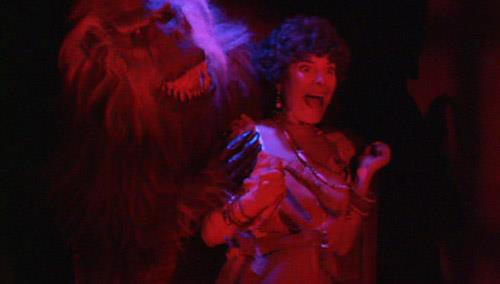 Best of all, the cast is A+ all the way. Fritz Weaver and Nielsen are amazingly good at playing hysterical characters, Hal Holbrook is a joy as always as a henpecked husband in The Crate, and his horribly obnoxious wife Wilma – best known for her continual saying, "Just call me Billy, everyone does" – is an amazing performance by Adrienne Barbeau who told me at a Creepshow reunion at the 2007 Texas Frightmare Weekend that it was her favorite role she ever played. I left that convention with my original Creepshow one-sheet signed by Romero, Atkins, Ross, Barbeau, and Savini.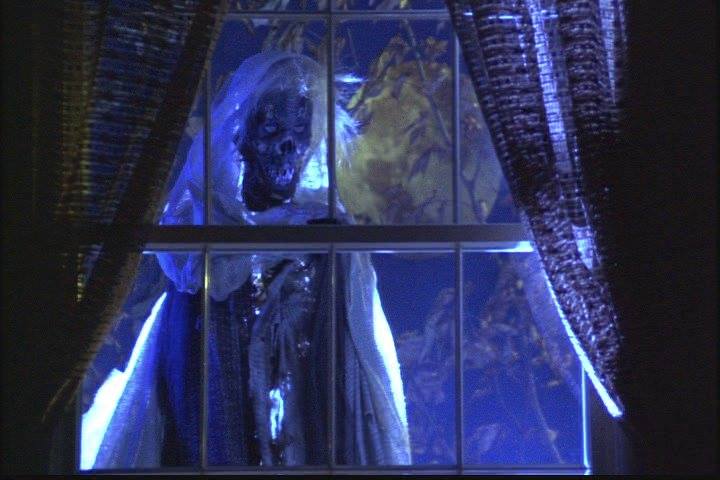 Ah yes, Savini. Like most all of Romero's films of the time, Savini and his glorious gorehound miscreants delivered fantastic makeup and effects, of which the thing those professors find in that mysterious crate will remain in a viewer's memory for a long time to come.

And then there's John Harrison's synth score… probably my favorite film score of all time, it's immediately iconic. And yes, Adrienne Barbeau signed one of THOSE for me, too.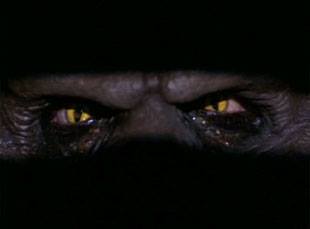 Creepshow, like the E.C. comics that inspired it, is a perfect blend of pulp, dark humor, and ironic horror, an icky and immaculate blend of funny and frightening, the likes of which no film has been able to approach save for 2007's wonderful Trick 'r Treat.