Happy Birthday Liam Neeson!
Jedi Jondee here at Narnia and Naboo,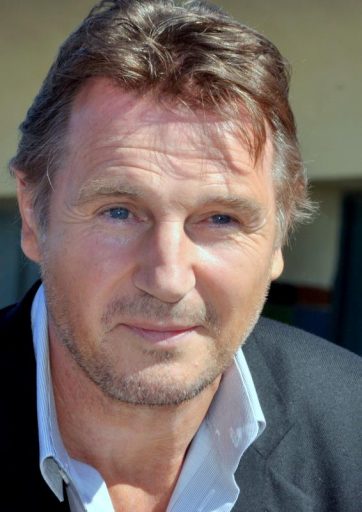 Liam Neeson has a long genre career starting with Gawain in Excalibur (1981). He was also in Krull (1983). He starred alongside Robert DeNiro in The Mission (1986).  Still, I actually took notice of Liam in the High Spirits (1988) comedy as an Irish ghost who falls for Beverly D'Angelo's character. His lead role as Peyton Westlake in Sam Raimi's Darkman (1990) was almost iconic as a bandaged man with incredible strength, but needs to hide through disguises. Liam's incredible career defining part was as Oskar Schindler in Steven Spielberg's award winning Schindler's List (1993). Two years later he was in Rob Roy (1995) and then Michael Collins (1996). He starred as Valjean in the drama Les Miserables (1998). Liam returned to genre films as Qui-Gon Jinn in Star Wars: The Phantom Menace (1999). He also investigated ghosts in The Haunting (1999). In 2000, he was awarded the Officer of the Order of the British Empire (OBE) by Queen Elizabeth II.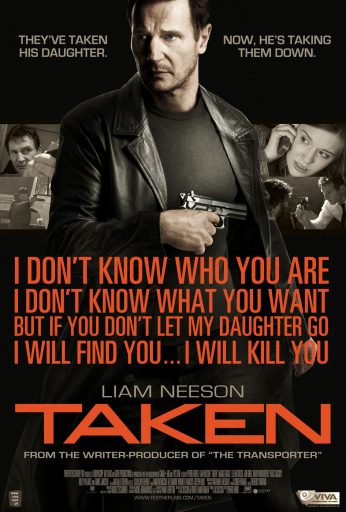 Liam also had a great role as Ducard in Christopher Nolan's Batman Begins (2005).  Next, Liam voiced Aslan in The Chronicles of Narnia: The Lion, the Witch and the Wardrobe (2005) and the sequel Prince Caspian (2008). Star Wars, Batman, and Narnia, Liam is one of the greatest genre actors! Also, in 2008 he played Bryan Mills in Taken (2008) which led to a series of films. Liam played Zeus in the Clash of the Titans (2010) remake and the sequel Wrath of the Titans (2012). He returned to voice Aslan in The Voyage of the Dawn Treader (2010). Liam was Admiral Shane in Battleship (2012). He returned in The Dark Knight Rises (2012). Liam also returned as Qui-Gon Jinn in episodes of Clone Wars. The voice of The Monster was Liam Neeson in A Monster Calls (2016). In 2016, Liam played Ferreira in Martin Scorsese's powerful Silence (2016). Liam Neeson has an incredible list of movies, award winning dramas, sci fi, horror, and fantasy. He has voiced some animation, needs a Disney animated film, and also appeared in comedies. Happy Birthday Liam!